RESILIENT CLOUD COMPUTING ENVIRONMENT THAT SUITS YOUR DESIRED
ARCHITECTURE ​
99.9% AVAILABILITY
99.9% SLA uptime to ensure always-on VMs to successfully operate your business.
SCALABILITY
Based on the performance and upgrades, you can adjust your cloud computing resources whenever you need them.
PRECISELY ELASTIC
Allocate and adjust virtual machine resources as you to optimize your hosted apps operations.
COST EFFICIENCY
Only pay for the resources you need and create unlimited VMs to maximize your virtualization ROI.
TOP PERFORMANCE
Unmatched computing performance backed up by the latest server technologies and components.
SECURITY
Matchless security architecture and well-executed policies to keep your organization safe.
AGILITY
Automate data provisioning while maintaining your business core operating regularly.
APP IMAGES
1 click to deploy app & OS images for quick launch and you get to BYOL later one, turnkey start supported.
Build, Combine, and Adjust Virtual Machines
Virtual Computing Cloud
Tailor your own cloud environment with a combination of VCPUs, RAM, and Flash SSD Storage to suit your business needs.
Networking
Build your edge gateway and reinforce it with Firewalls, site-to-site or client-based VPNs on demand, for multiple IPs.
SSD Flash Storage & Backup
Object and block storages for backup, recovery & data archiving backed up by limitless IOPs.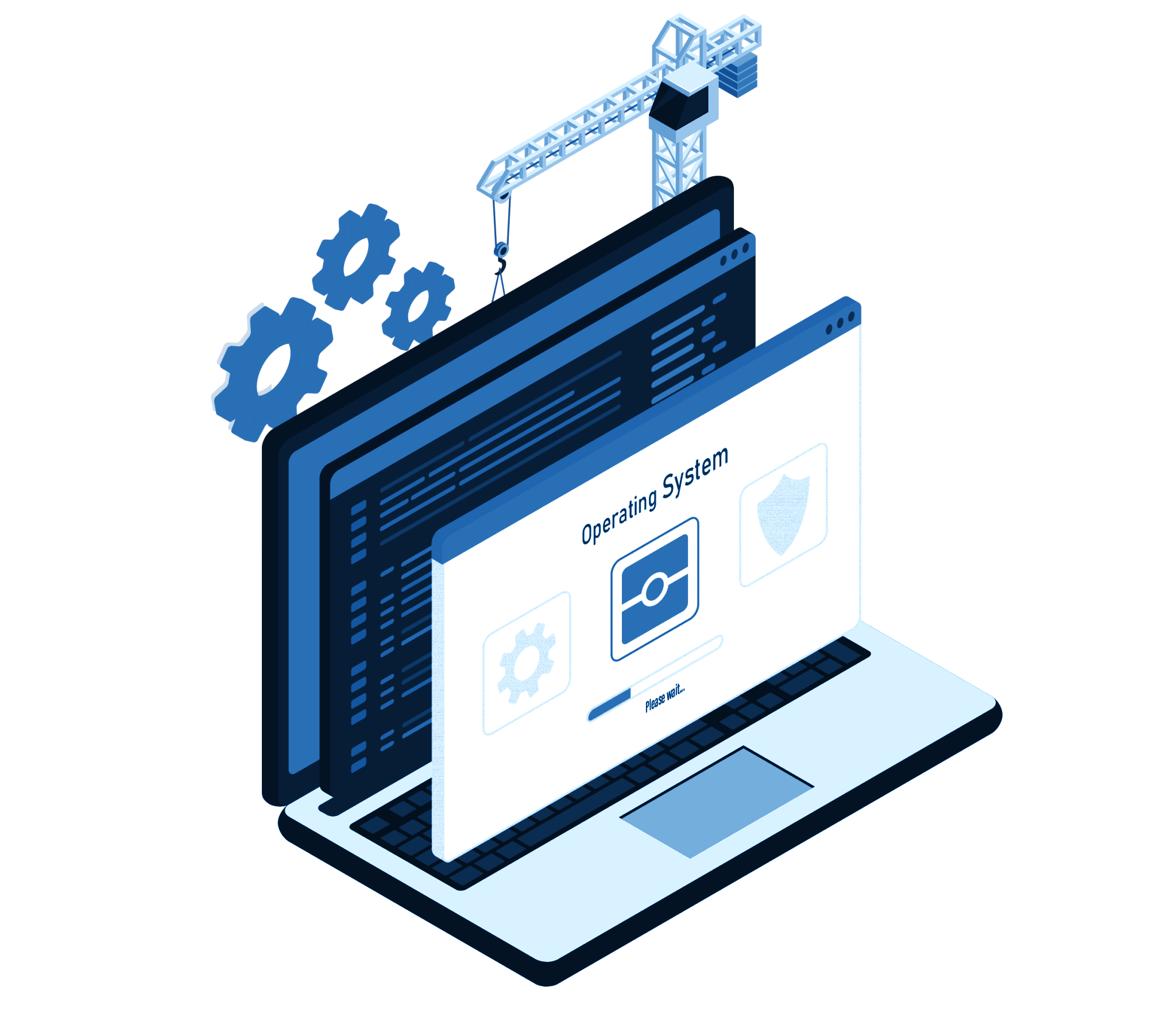 Administer and Orchestrate your Cloud Computing
Multiple OS Support
Choose an operating system that suits your environment whether it's windows server or client or even Linux with all of their versions.
Mount One-Click Sources
A variety of application & platform resources is ready in the image gallery for quick deployment from popular publishers for ERP, CRM, HRM & even OSs & eCommerce platforms.
BYOL
Feel free to leverage our powerful infrastructure and bring your own license for your choice of software.
Transfer, Safeguard and Back up
Smoothest Migration
A few clicks to set up and less to start your migration while your original databases and apps are alive with hardly any downtime.
Utmost Security
Secure your resources and protect your data with multiple layers of security and encrypted remote access to your external resources.
Backup & Recovery
Automatic and periodic backup policies to reserve and restore your data in the most efficient way.